2015
---
WE HAVE THE BEST TECHNOLOGY

LAST GENERATION VEHICLES
---
¿Who is Graca Freight?
High quality transport
---
Gracafreight is a company dedicated to the distribution of its products under the highest standards of quality and service with a close engagement with stakeholders in the supply chain .

The operational base is located within the road axis of greater operational nationwide , also staffed and highly trained to provide effective and timely service team .
Gracafreight's mission is to Provide the deacuerdo personalized service to the needs of our customers - partner offering different alternatives with the highest standards of quality, meeting exactly the times set bearing in mind at all times the priority of service.
Gracafreight has the vision of creating business partnerships with our customers, in turn consolidate our position as the leading provider of services as long as its first choice.
Honesty:
Quality of human quality that is to behave and speak with consistency and sincerity , according to the values ​​of truth and justice .

Commitment:
Agree with each of our customers has contracted obligation or a word already given.

Puntuality:
Agreeing with a date and time for the arrival of our transport at the named place since the beginning of the project.

Loyalty:
Our sense of respect and fidelity to the principles of each of our clients themselves and commitments from the beginning of each of our projects.

Respect:
Our appreciation and gratitude for each of our clients means that each has a completely customized and different attention.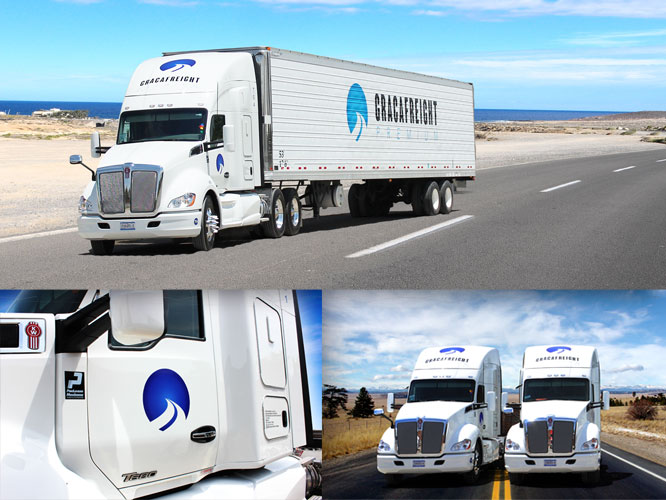 ROUTES
We carry what you need at the time and date that you specify.

Today transported in over 30 destinations of the Mexican Republic, mainly from the northeast to the southwest.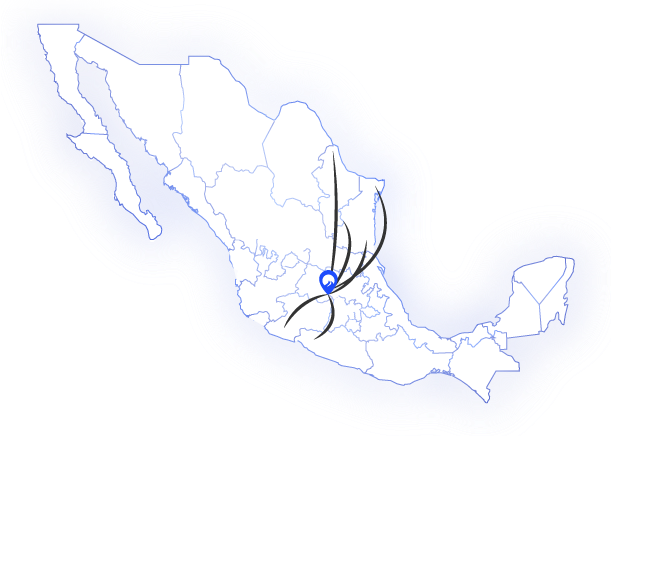 OUR SERVICES
We have a wide range of services , everything you need regarding this area , Graca Freight is done for you; starting mainly with imports and exports of what you need , domestic, to logistics coordination, and transfer DOOR to DOOR services to different regions of USA.
QUALITY TRANSPORTS...
TRANSPORT GRACAFREIGHT